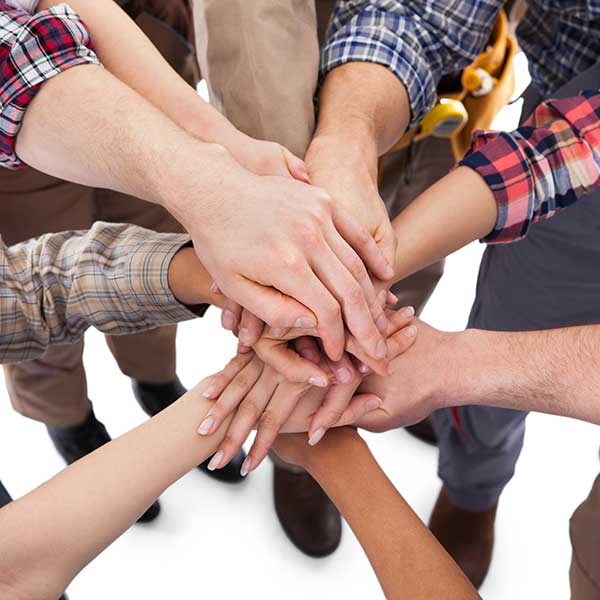 The technicians and staff at Smith Electric HVAC, Inc. are a dedicated group of individuals, working together as a team to ensure quality work and customer satisfaction.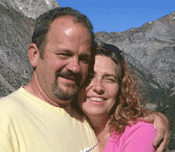 Zeke and Debbie Smith
Owners
We met, courted and married in a church. Our union was founded and is built upon the principles and doctrines inherited from the examples of our Christian parents and the biblical teachings of our church. Since our marriage in 1974, we have been fellow Christians, partners, and best friends. We work together daily in the business, relax together when time permits, and look forward to more time together to tour God's natural creation. That's California in the picture.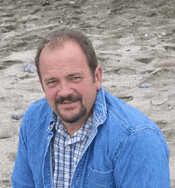 Zeke Smith
Co-Owner - Sales - Installation - Service - Paw
My father was an electrician and I grew up pulling wire and wiring houses. When I got married in 74 I began electrical contracting on my own and soon added HVAC contracting. We now primarily do HVAC with electrical as necessary for the HVAC jobs.
KY State HVAC #M00753
KY State HVAC #J03554
KY State Electrical Contractor #CE12408
KY State Electrical Master #ME12409
North American Technical Excellence NATE #1034989 heat pump specialty EPA Refrigerant Certified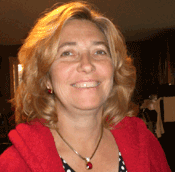 Debbie Smith
Co-Owner - Secretary/Treasurer - Finance Specialist - Miracle Worker - Nannie
Deb left factory work with the birth of our first born in 1978 and joined the business in 1979. She handles phone calls, scheduling, billing, payroll, financing, and overall organization. If you need something done, talk to her. She does all this with sometimes as many as the grandkids in the background. Like I said, miracle worker.